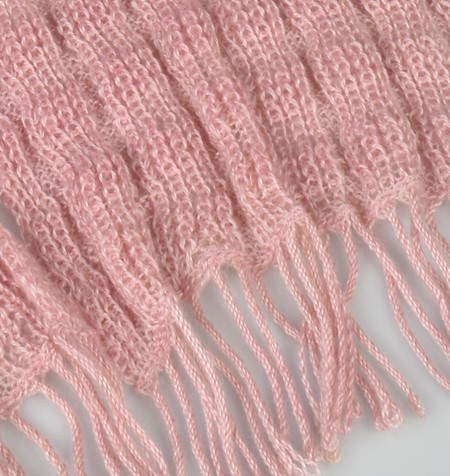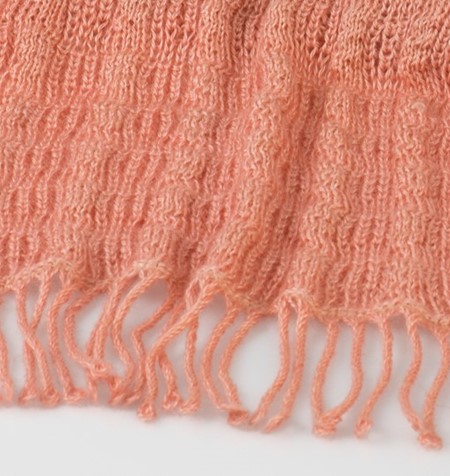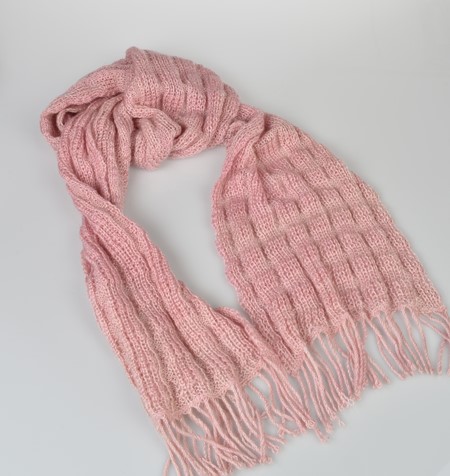 Sizing
Technical Information
Care
Reviews
1700 mm x 230 mm  ( or 66" x 9" )
240 gms
100% Kid Mohair, Knitted with Tassels
Hand Wash in approved detergent only.  Shape.  Dry flat in shade.  
For further information see Care Advice
There are currently no reviews for this product. If you'd like to be the first to leave a review, please purchase this product.
write a review
Scarf Style 0602T
Limited Edition
Soft, Warm and Easy to wear
Made from 100% Kid Mohair. 
Rib style pattern with tassel ends. Tassels are specially twisted.
{{wishlistButton.Text}}
Price {{currencySymbol}}{{convertPrice(265.00) | number : 2}}