Single Origin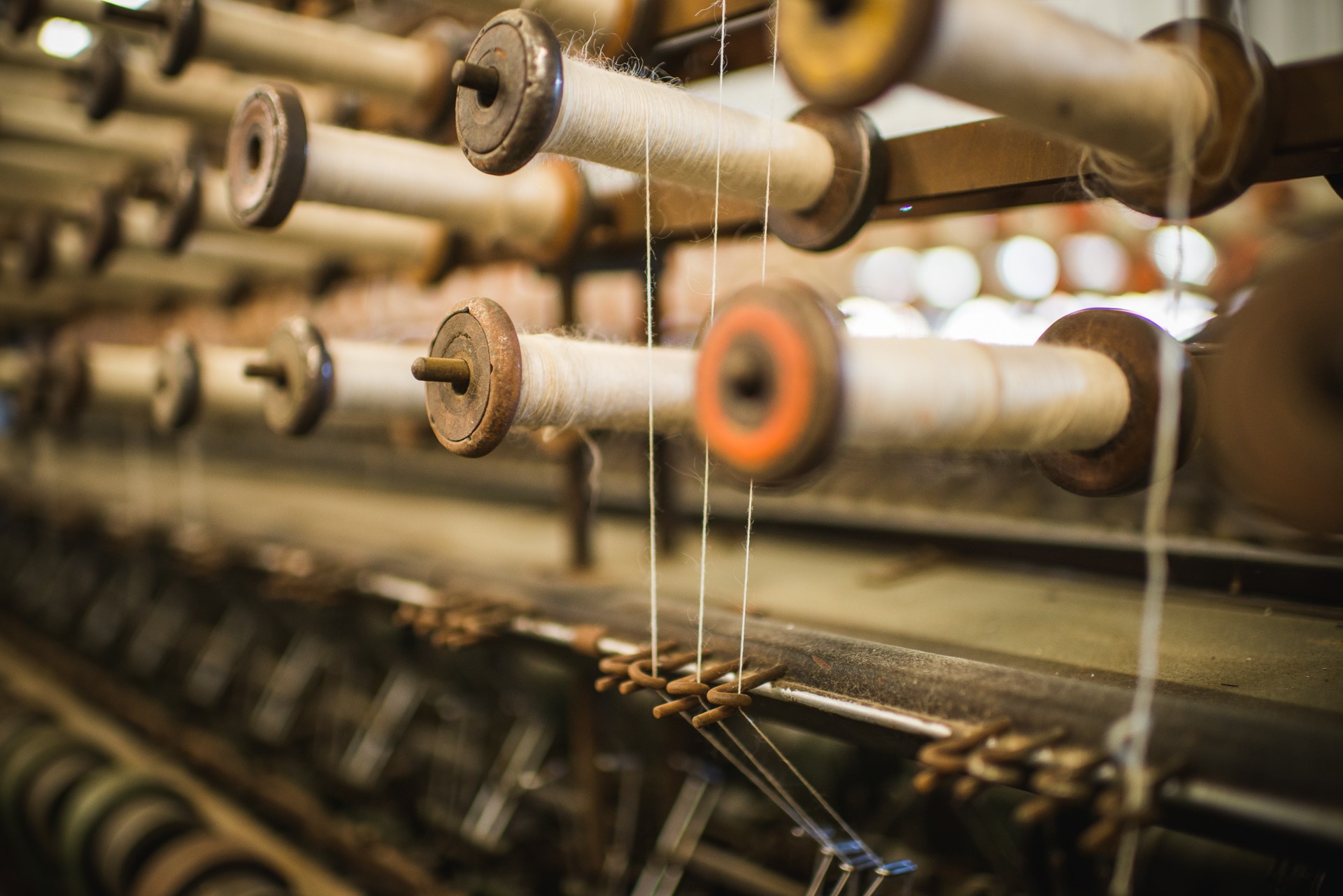 GROWN ... SPUN ... DYED ... KNITTED ... ALL  AT  WAGTAIL  YARNS
WALLUM DOWNS,  CHILDERS,  QUEENSLAND,  AUSTRALIA
Our products are Single Origin.  We produce the Mohair fibre on the property.  We then clean, and process the fibre to make yarns.  The yarn is dyed on the property and then either sold as knitting yarn or made into garments.  All of the other products we sell are by-products of the production process on the property.  
Single Origin means we control all aspects of production ensuring quality, environmental sustainability, and ethical production.  
One final positive about single origin, and that is that we only ship the final product.  Shipping raw product to elsewhere means shipping dirt and vegetation unnecessarily.  Much better for our carbon footprint if we only ship the final product.  And keep the dirt to return to the soil where it came from.