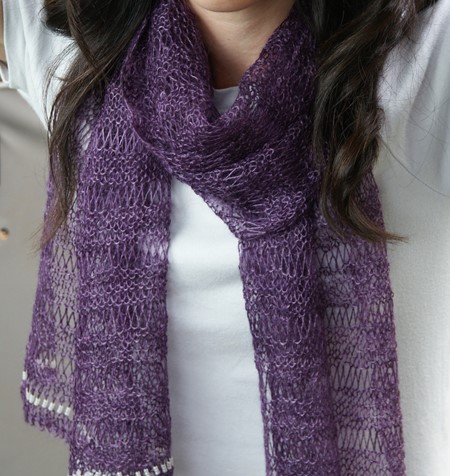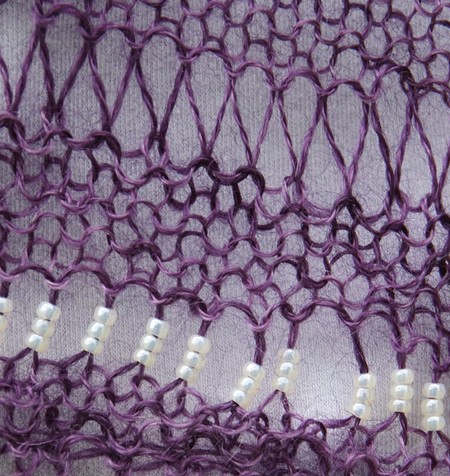 Reviews
There are currently no reviews for this product. If you'd like to be the first to leave a review, please purchase this product.
write a review
Finished Size
30cm x 170cm or 12 inches x 68 inches
Needle / Hook Size
3.75mm or US 5 or UK 9 and Crochet Hook to fit through beads if used.
Embellishments
Beads as desired
Yarn Colour used in Garment shown
Deep Violet
Price {{currencySymbol}}{{convertPrice(8.00) | number : 2}}