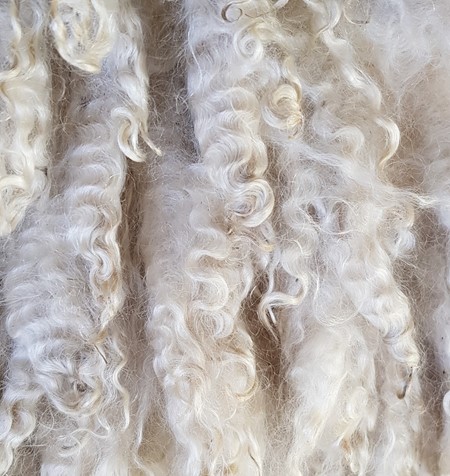 Reviews
There are currently no reviews for this product. If you'd like to be the first to leave a review, please purchase this product.
write a review
Raw Mohair
100% Young Goat Mohair, not washed.
Average Micron
Sold by the kg.
This item is only available for sale and delivery in Australia due to quarantine restrictions on unwashed fibre items.
{{wishlistButton.Text}}
Price {{currencySymbol}}{{convertPrice(36.00) | number : 2}}